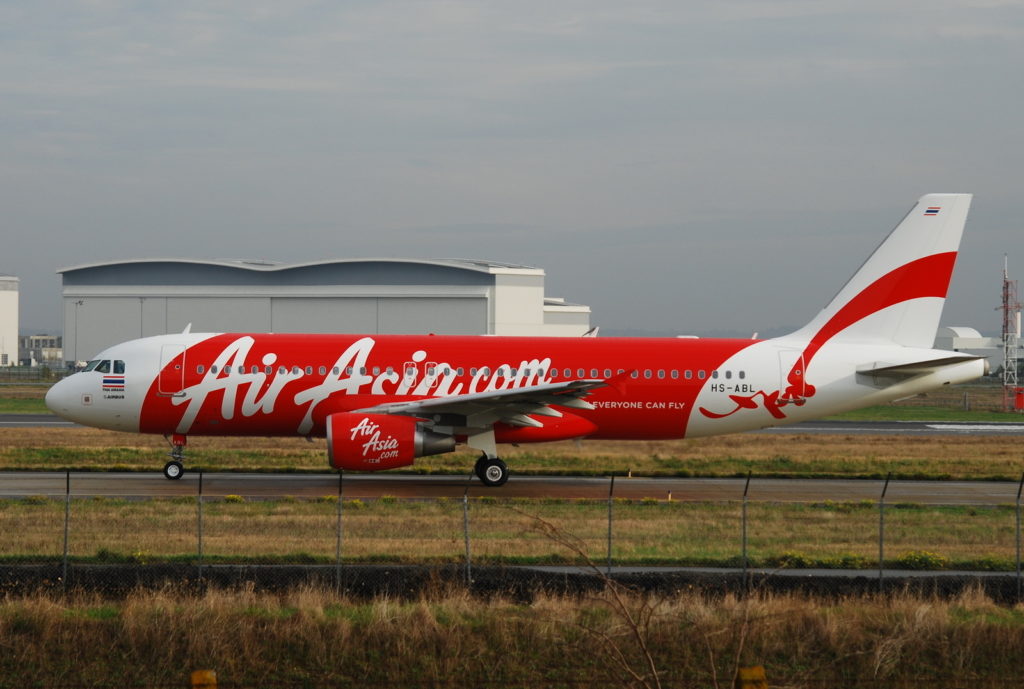 Southeast Asia is a very big region and if you are going to visit, you may find it hard to get around especially for the budget travellers. So how do you get from one point to the next in the most efficient manner?
Fly
This is the easiest but most expensive way to get around one country to the next. However, there are a lot of budget airlines that you can check. So make sure that before you go to Bangkok and then plan on visiting Singapore that you already have a ticket prepared before the whole Southeast Asia trip. Having all your tickets prepared can save you a lot of money as you will be able to find budget fares.
Local or Tourist Bus
The easiest and cheapest way to tour Southeast Asia is by bus. You don't need to book them in advance or even go online, all you need to do is to show up at the bus station and purchase your ticket, and you are off to your destination.
Car or Motorbike
While most tourists will definitely not recommend renting a car in Southeast Asia because it is very expensive and the roads are crazy, but you can always try having a motorbike.
Boat
While this won't be your main way of getting around, but it will come in handy especially if you visiting Indonesia or the Philippines. Ferries or boats are not the fastest but it is the cheapest way to get around and do island hopping.