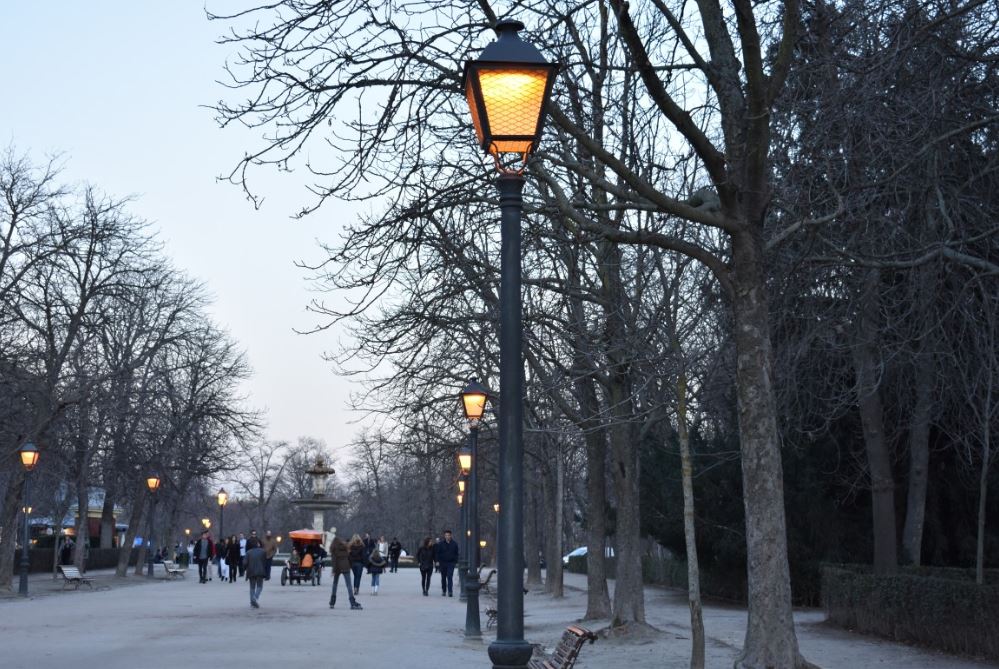 If you're travelling around Europe this festive season, you need to put at least one of these markets on your list. They're a fantastic way to experience Christmas the way other countries do it; enjoy local festive foods, drinks and entertainment while you peruse the many wonderful market stalls!

Estonia's Tallinn Christmas Market
With the sounds of musicians, carol singers and choirs in the air, you'll love wandering through the transformed Old Town, which becomes heaven for shoppers from mid November to early January.
Find traditional food, toys and handmade crafts and clothing, like felt hats and jumpers against the frosty backdrop of the town in winter. You'll also find things like slippers, glassware, ceramics, sea-grass animals, wickerwork and gorgeous hand-sewn quilts.
Don't forget to try some of the mulled wine, and eat some of the traditional Estonian festive foods like marzipan, pork, blood sausages, sauerkraut, nuts, cookies and other sweets.

Tuscany's Montepulciano Christmas Market
This christmas market is free to enter, and is hosted in the Medieval town of Montepulciano. In the Piazza Grande, overlooking the hills of Val D'Orcia, you can visit over 70 wooden huts that act as market stalls. You'll find leather goods, sweets, Christmas decorations and traditional crafts, and even a small ranch with ponies and a carousel!

Perfect for kids, the nearby Poliziana Fortress becomes Santa Claus's castle, where the kids can see Santa and take part in interactive shows and activities. There's even an ice skating rink.

This market runs from mid November to early January.

Switzerland's Geneva Christmas Market
Parc des Bastions hosts The Christmas Village, which is a mindblowing 8000m2 of festive fun!
Foodies should book in advance to ensure they don't miss out on visiting the fondue restaurant. There's also plenty of traditional local foods on offer in many of the gorgeous wooden chalets. Try a mouth-watering apple strudel or lobster roll, and wash it down with a mulled wine in the lounge bar, that serves a range of Christmas drinks.

There's plenty for the kids too, with a carousel, ice skating rink and a chalet full of festive workshops and storytelling.

You can visit this massive market during the month of December.
Whether you're wanting a storybook mini break or you're going to be near one of these magical markets on your travels, you don't want to miss out! Get incredible souvenirs for yourself and loved ones, eat and drink your heart out with traditional foods and drinks, and immerse yourself in a different holiday season than your usual!
Thank you to our friends from Ipswich in Australia for giving us this information on some of their favourite Xmas markets.